Liftify + Floodlight: Accelerate Your Reviews
Driving more Google reviews is the best ROI action you can take to increase leads from online search and boost revenue. We drive immediate results and execute all the work to maximize your reviews.
Liftify is a Trusted Partner of Floodlight Consulting
Liftify has partnered with 750+ locations to drive thousands of online reviews and take a commanding lead over their competitors. You can get started in less than 7 days.
No commitment. No contract. Satisfaction guaranteed.
Register For Demo
As part of the Floodlight community, you get exclusive discounted pricing and extra features.
Agenda
Why Google reviews are vital
How our solution works
Success stories, results, and testimonials
How you can get started in less than 7 days
Restoration Success Stories
We work with restoration companies across North America to help them build a stronger online reputation. Below are just some of the stats from our recent success and reviews on Liftify.
Listen Now: Lead Gen Through Google Reviews
In this episode of Head Heart & Boots, Liftify Founder & CEO Zach Garrett joins Chris and Brandon to discuss how Google reviews can help you drive more organic leads and grow your restoration business.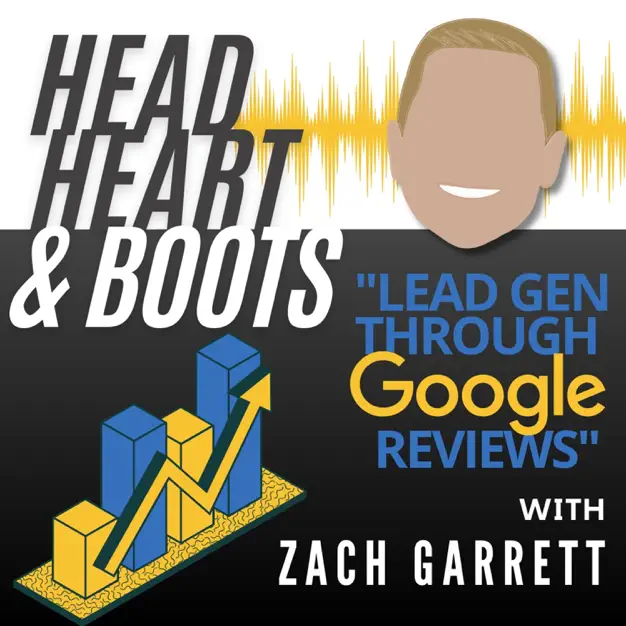 Why are public reviews so Important?

4 Stakeholders Care A LOT About Your Reviews
Having a strong online reputation is important for all stakeholders in your business.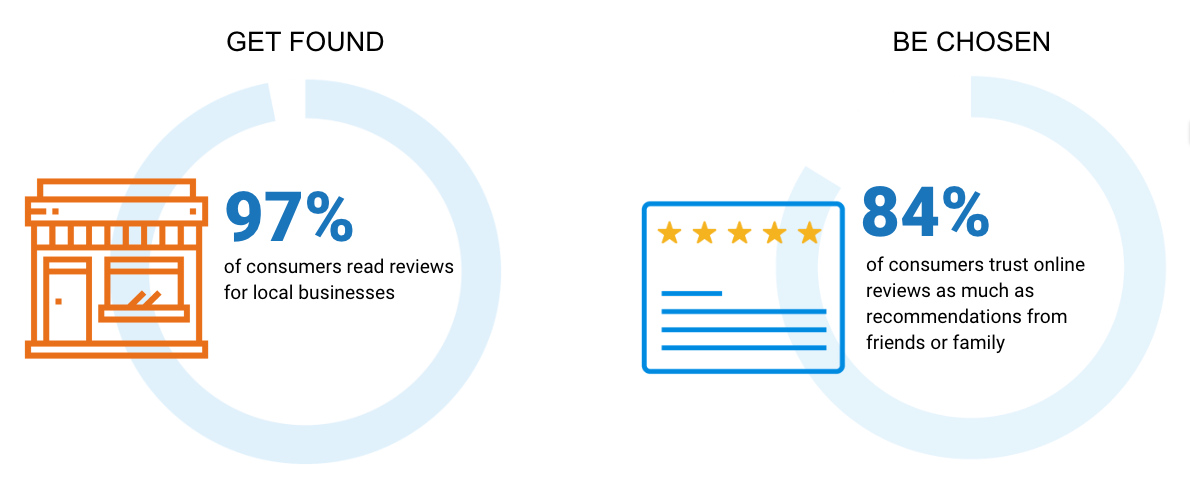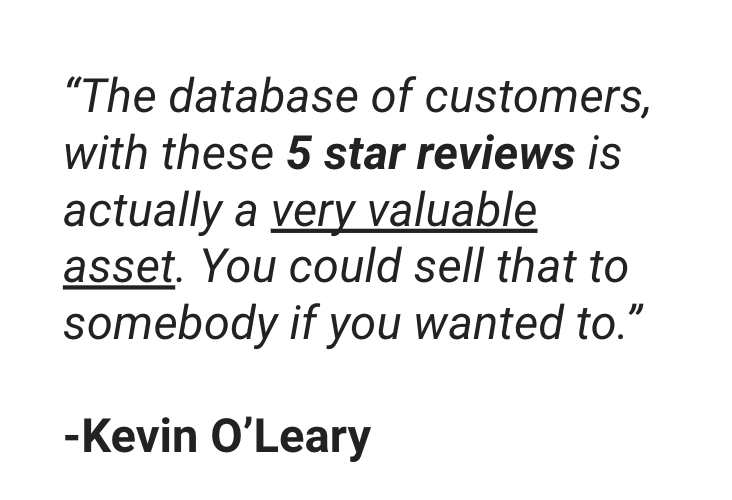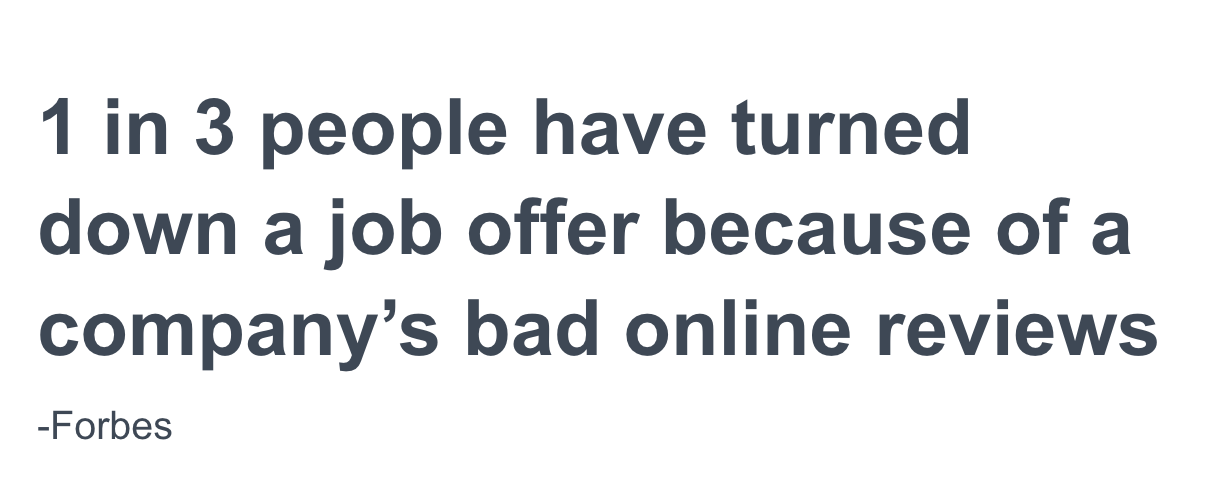 Our home service franchisee customers have grown twice as fast over the last 2 years vs their peer franchisees who have not maximized Google reviews.
Meet

SIMPLE For You,
EASY

For Your Customer

Our proprietary process accelerates your online reviews while taking the work off your plate.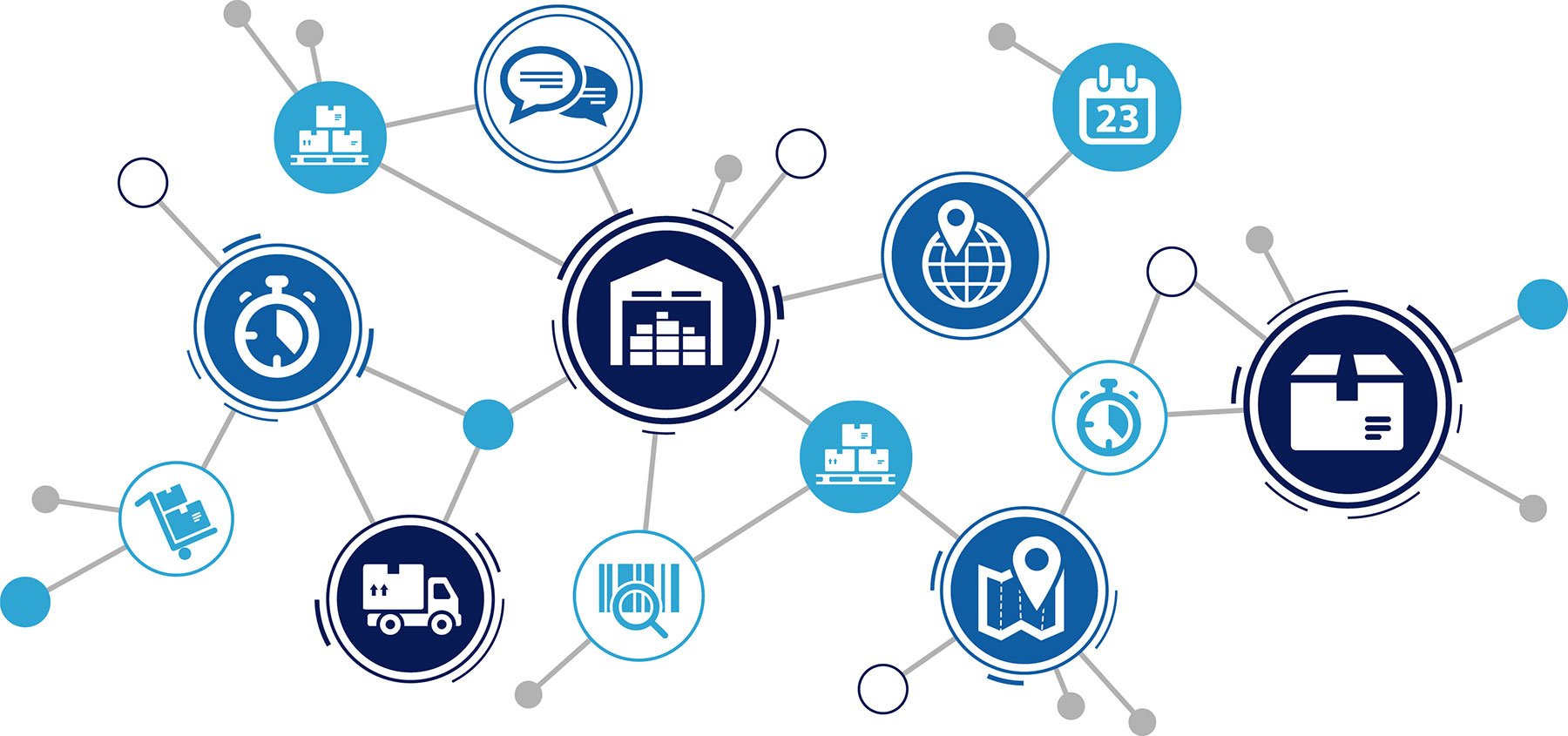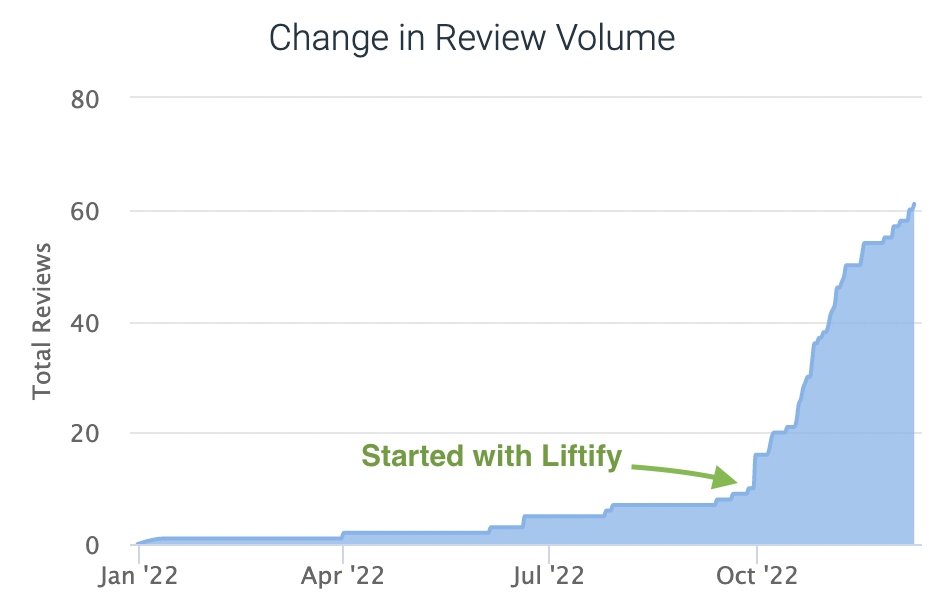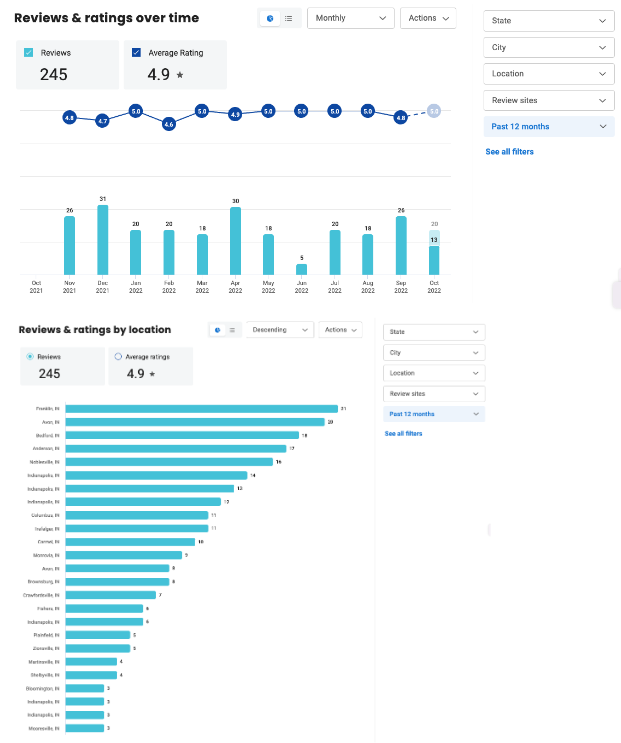 Liftify is a Trusted Partner of Leading Home Service Influencers & Franchises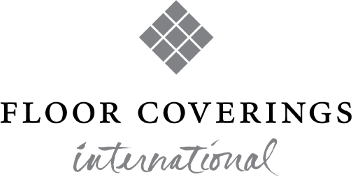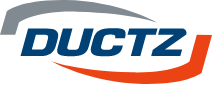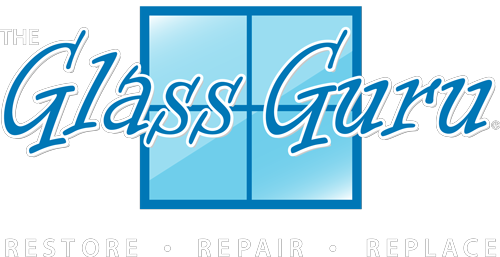 Get started with Liftify today.
Now is the time to start accelerating your online reviews and attracting new customers.