More reviews, more revenue.
Accelerate your online reviews and simplify the process of building a great online reputation that grows your business.
Why online reviews are crucial to your business
B2B and B2C consumers purchase based on the experience of others. Liftify opens up an entirely new stream of revenue through accelerated reviews.
Trusted by:





More Reviews Give You Competitive Advantage
Building a better online reputation by accelerating your online reviews is just the beginning.
More reviews results in an uplift in key areas of your business that all lead to more revenue.
A full solution, not just software.
Simple for business owners
Just provide us your customers and we will do all the work to earn reviews from your customers.
Easy for customers
Single-click review process that automatically detects what a user is logged into and guides them to a leave a review effortlessly.
Real-time reporting and social sharing
View and respond to reviews and generate dynamic reports. Automatically share 5 star reviews to social.
Dedicated support
Every customer is assigned a Customer Success Manager to drive success and answer any questions.
Built by entrepreneurs who get it
A lack of positive reviews blocks a business from an instantly attainable revenue stream. Liftify is the only solution that accelerates online reviews at a rate that returns instant results like improved SEO rankings and higher quality leads, so your business can focus on prospects that will grow the business—and, you guessed it: Leave a great review.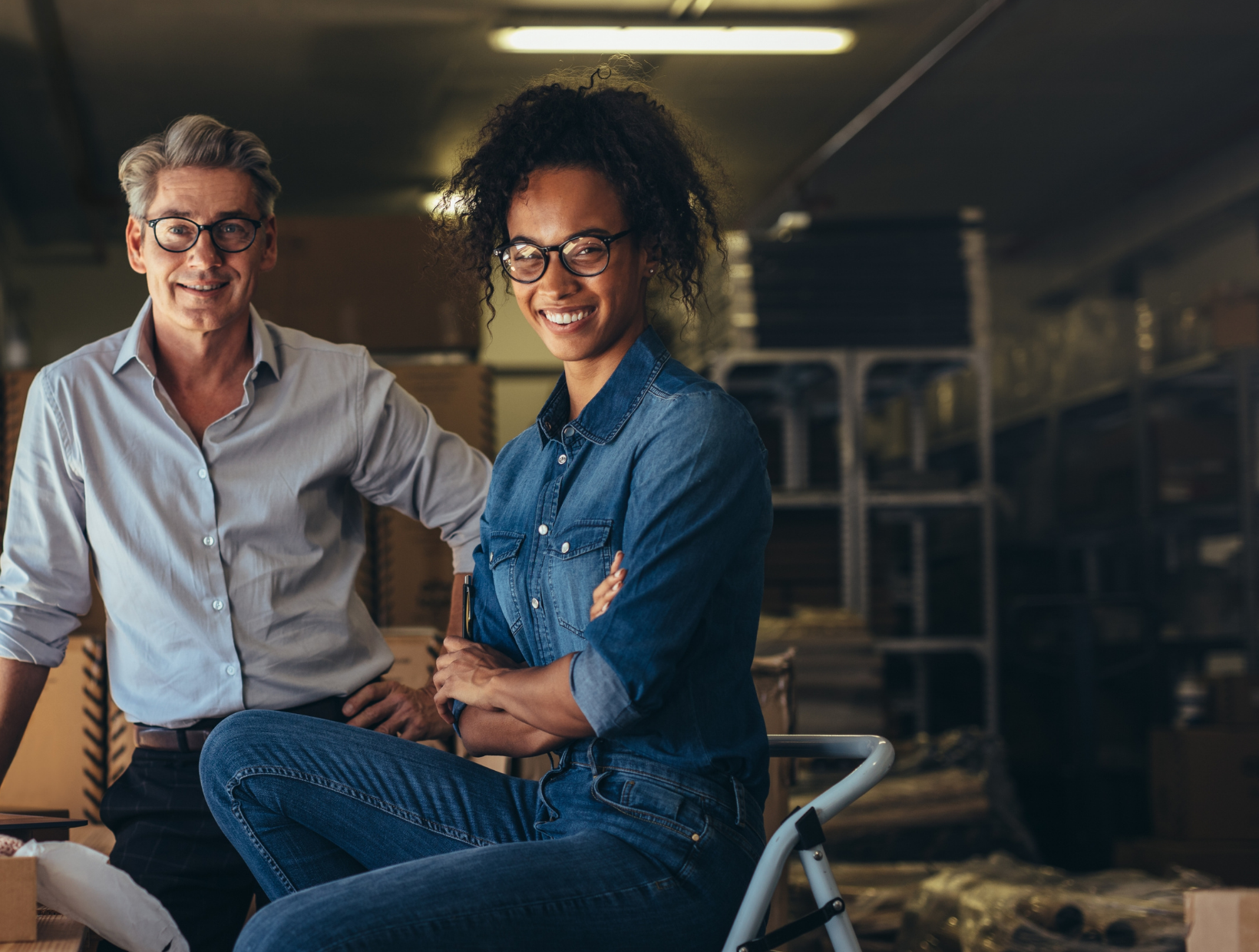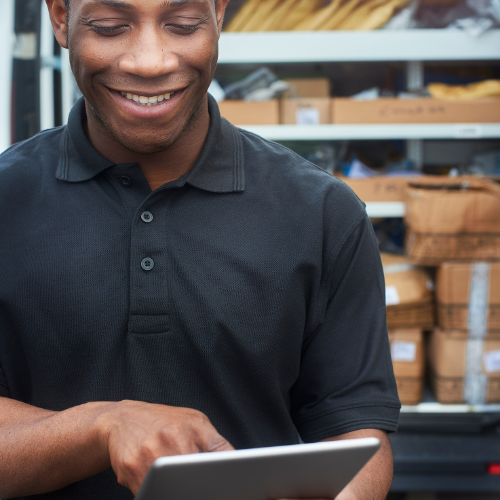 See what Liftify customers are saying
"Reviews are really important to our business. They provide the opportunity to have social proof for all of our clients as they're out shopping, trying to choose which provider will be the best fit for them."
—Marcus Hall, President & Partner at California Closets