Meet Liftify
The current model is broken. We are fixing it.
For far too long, businesses have wasted time and money with software that is complicated and under-delivers. The reputation of a business is more important than ever and great businesses simply can't afford to continue in this cycle. We are on a mission to fix it.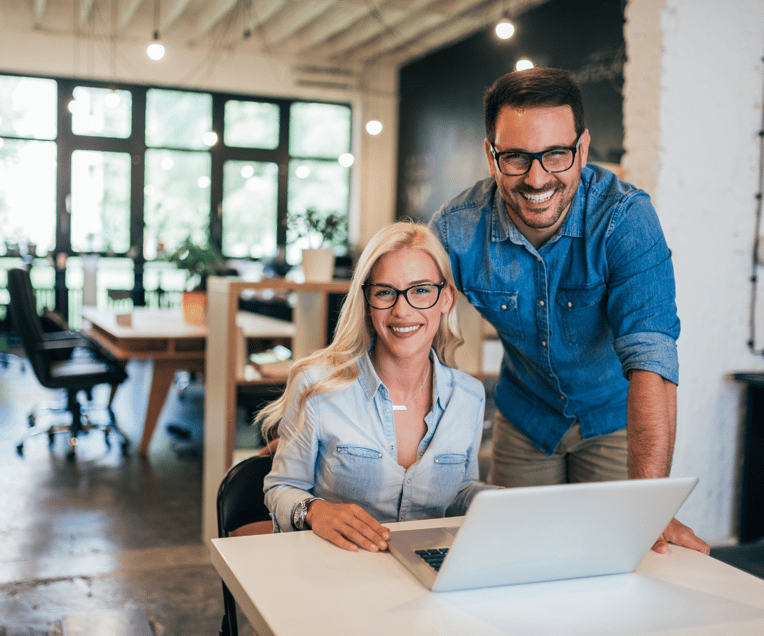 "Today it's all about peer reviews. Online reviews are at the center of why people make buying decisions. If part of your marketing budget isn't dedicated to reputation building, then it needs to be."
Dave Neff
Chief Growth Officer, Prolific
"We leverage our reviews in the sales process as a closing tool, but we're also proud to share and point people to the incredible reviews we have where clients are not just sharing the '5 stars', but commentary on what was really special and unique about their experience."
Marcus Hall
President & Partner, California Closets
Meet the Liftify team
Liftify Founder and CEO Zach Garrett created Liftify with a single mission: Uplift businesses and highlight their incredible products and service through accelerating online reviews.
Learn more about Zach's mission and why his advisors trust Liftify's solution to lean-in to the way your consumers purchase.
Liftify is a comprised of a team that values:
Local businesses
1:1 Engagement
Franchises
Immediate results
Enterprises
Long-term success
People buy based on experiences
Dave Holly is a Liftify Advisor and seasoned executive with over 30 years of marketing experience. He shares how consumer purchasing drivers have evolved from direct brand marketing to being influenced by the experiences of others, and how focusing on reviews helps businesses tap into that buying behavior.
We have two goals: Simple for you, easy for the customer
We believe in making our solution simple for businesses to use, resulting in an easy, streamlined process for capturing your customers' reviews. We perform review generation, monitoring, and marketing for you.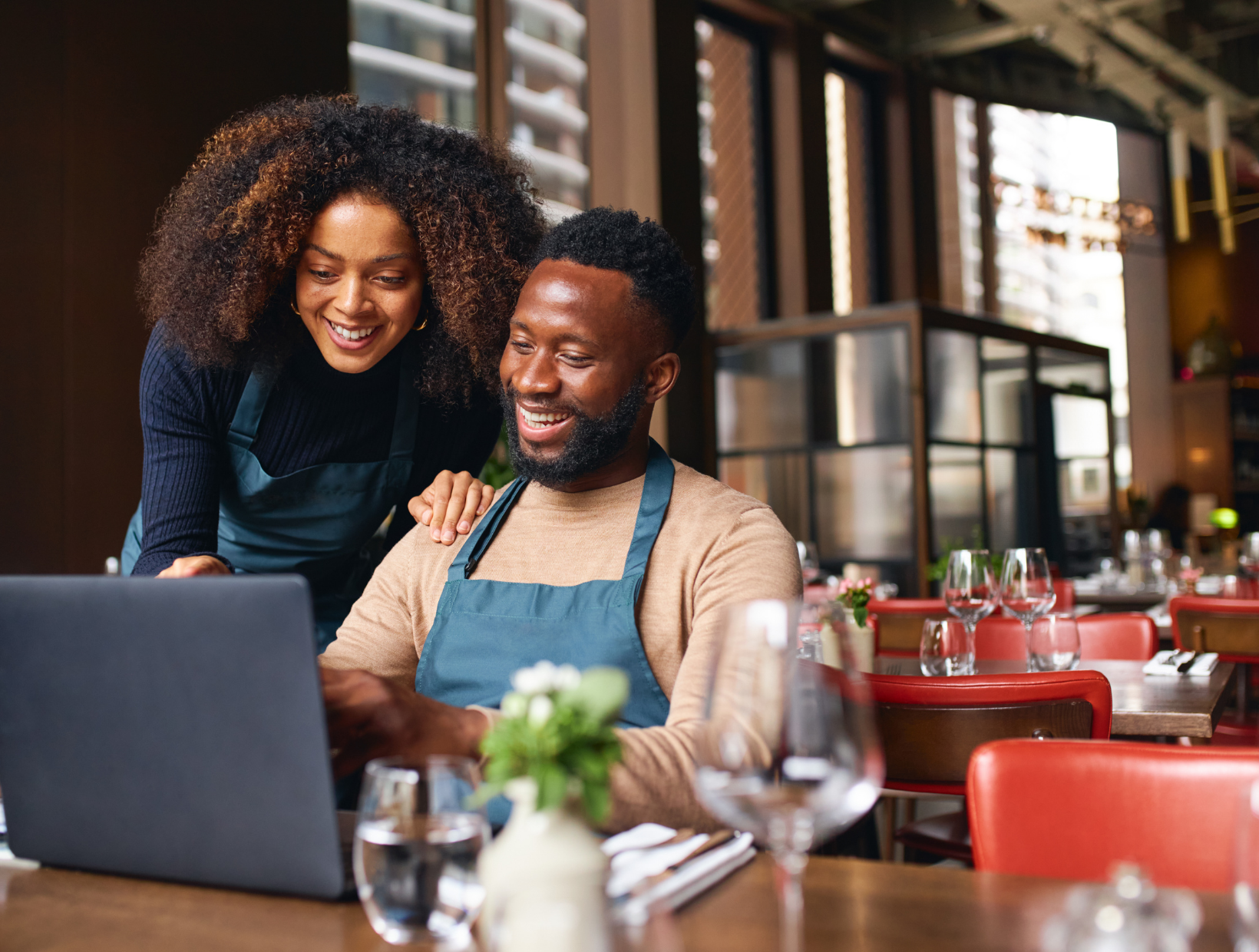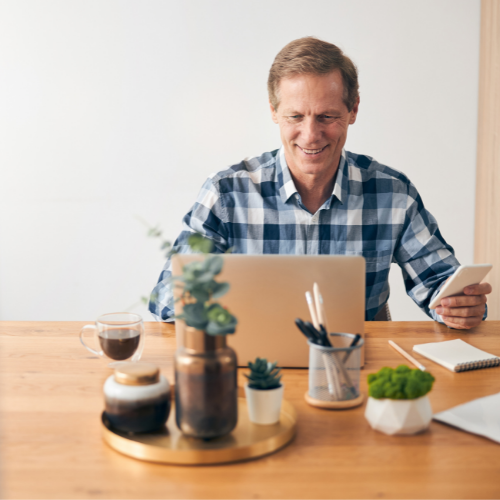 Get started with Liftify today.
Our single-step onboarding process gets customers up and running in no time.
Let's connect and get started.