For Enterprises & Franchises
We work with several corporate and franchise businesses. What sets us apart from other review-generating services is our flexibility among enterprises and franchises, our 1:1 service element, and our robust reporting and analytics.





We provide partnership.
We offer flexibility. An enterprise can purchase our solution at a corporate level, an individual franchisee level, or a combination. We offer dedicated customer service and expertise at both the corporate and local level to ensure we get you onboarded and driving results fast.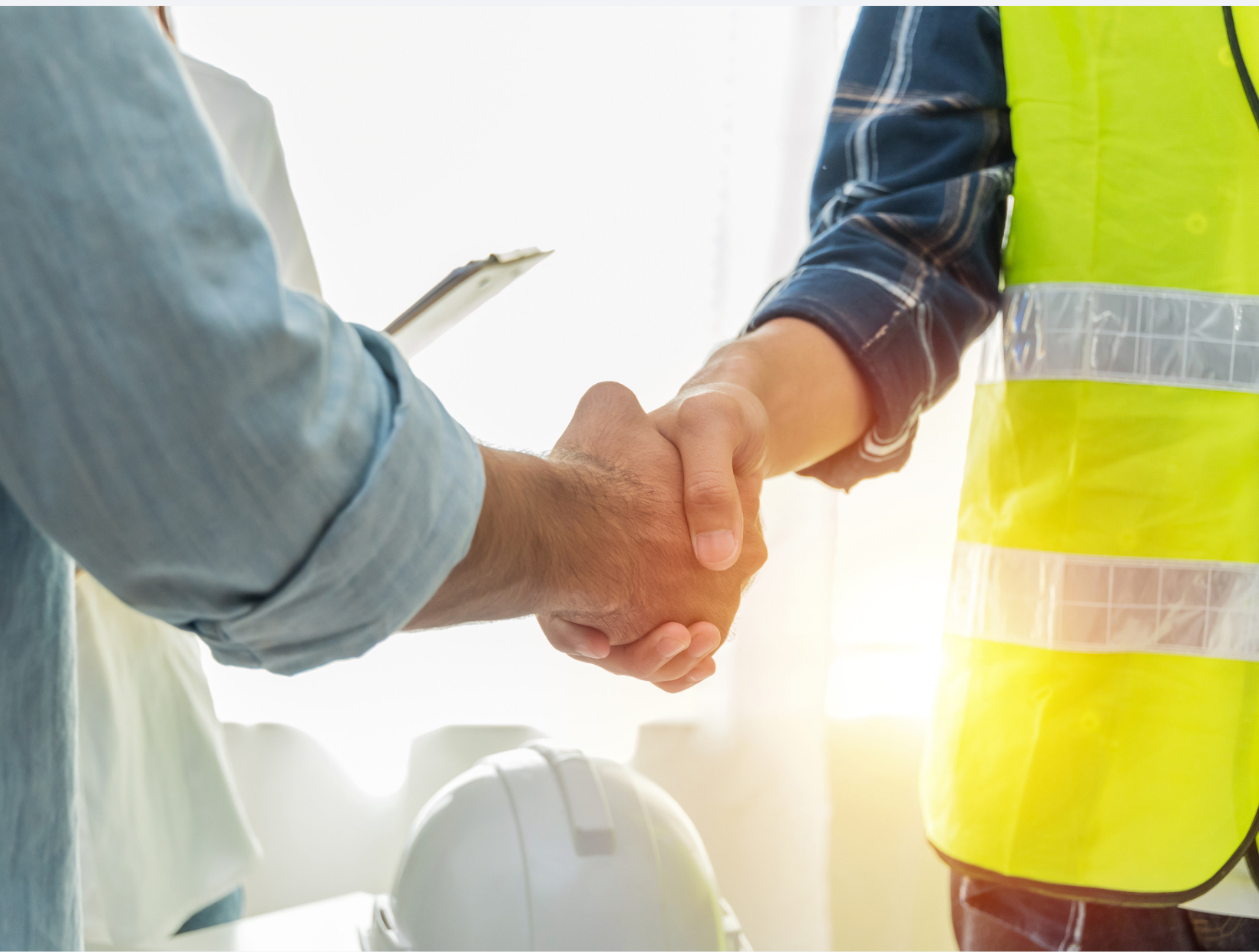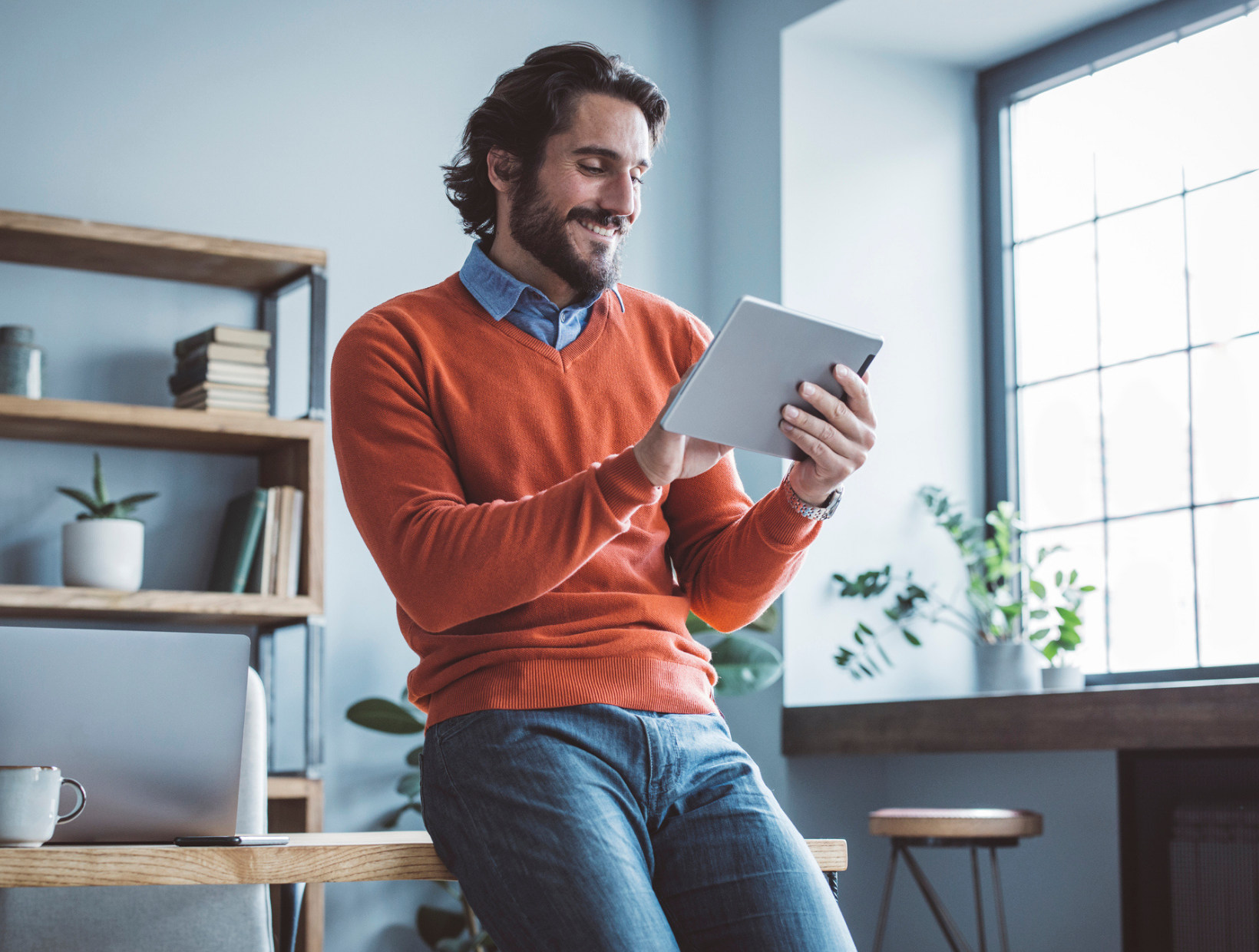 Dedicated support
Our team provides a customer success manager that ensures your franchise or enterprise is implemented effectively. Our full self-service activation allows for single-step onboarding for our customers.
Reporting and analytics
Our platform offers features that tracks trends and offers permissions, empowering an entire company at all levels with the right information they need to track their online reputation.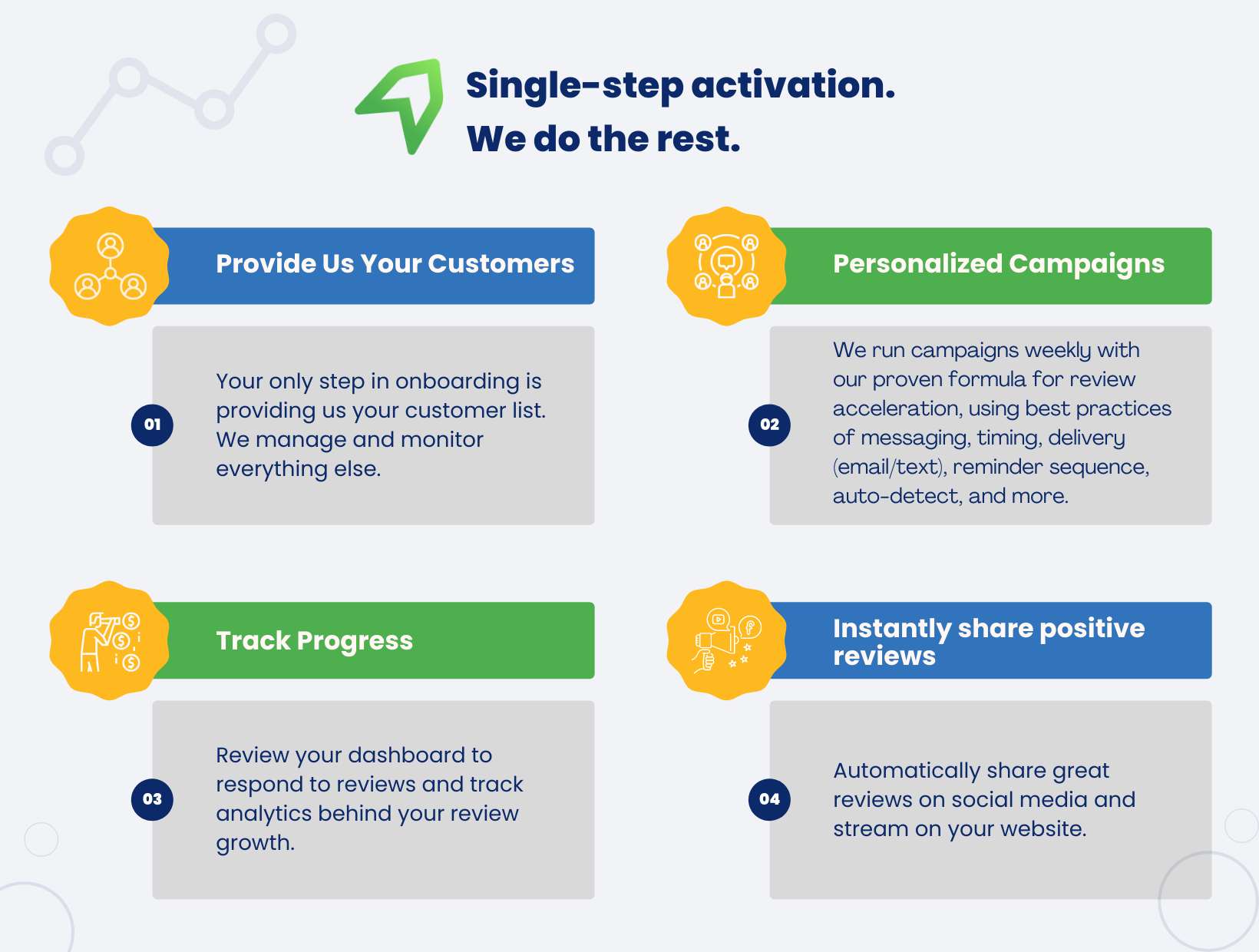 Put time back into your sales team's hands.
Pat Goffinet, GM of Operations at CertaPro Painters, discusses the impact Liftify has made on the franchises he manages through amplifying an online brand presence.
Get started with Liftify today.
Our single-step onboarding process gets customers up and running in no time.