How it works
We believe in providing a solution, not just software.
Liftify is for businesses—local, franchises, and enterprises—who are looking to accelerate their online reviews. Building a stellar brand reputation puts you above the competition, driving higher quality leads and growing your business.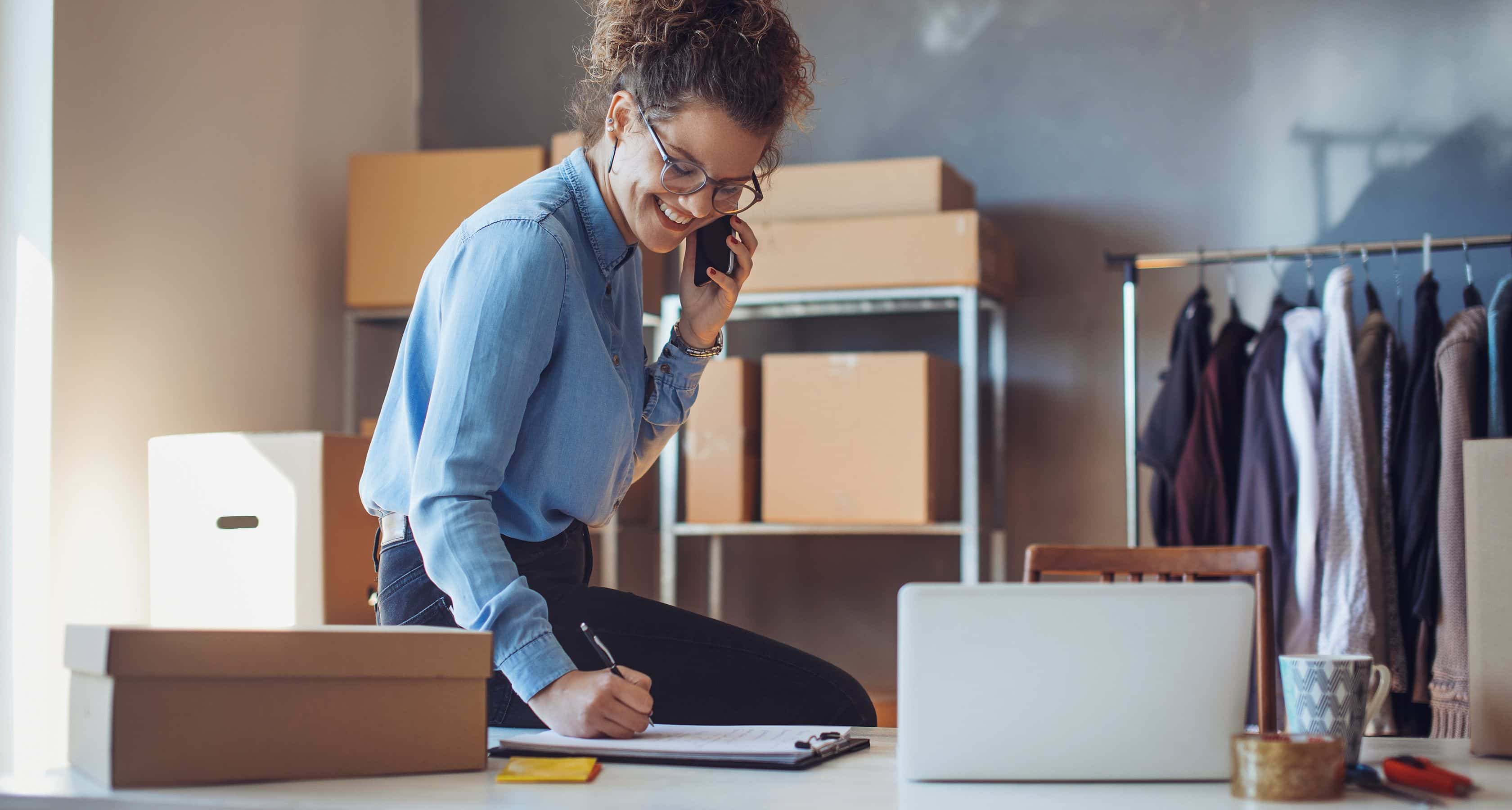 "We were looking for a partner and teammate to help lift us to where we needed to be. And that's what we've received with Liftify."
Nick Hargett
Project Manager & Director of Operations
Watergate Roofing
"Liftify has helped us realize what it means to manage our reputation and ensure we are sharing loudly and frequently the incredible experiences we deliver for all of our clients."
Marcus Hall
President & Partner, California Closets
We put your business first.
Our team believes in putting your employees' valuable time back to where it matters most.
1:1 outreach for reviews isn't scalable, and review software doesn't produce the results you need. Our solution and onboarding process accommodates your business' need for instant and sustainable results.
A solution—not software.
Review-generating software plateaus. The power behind the Liftify solution is the macro data, personalized approach, and support, driving the reviews you want, and need, at a scale that accelerates your business across the board.
Liftify robust solution features:
Review generation
Analytics & Reporting
Real-time monitoring
CRM Integration
Social Sharing
Notifications
Personalized Campaigns
Dedicated Team Member
We do all the work
Gone are the days of your employees having to find time to perform 1:1 outreach to customers for reviews. We believe in making our solution simple for businesses and easy for our customers to use. We believe in 3 key elements to building a great online reputation to grow your business: review generation, monitoring, and marketing. The best part? We configure and manage it all for you.
Real-time reporting and automation
Our platform responds and tracks reviews in a single, dedicated platform, where business owners and their employees are also able to view real-time reporting that offers insight into how your reviews are driving revenue for your business.
Our marketing automation features allow users to share positive reviews directly to websites, and Liftify's CRM integration provides automated data sending for a single-step setup.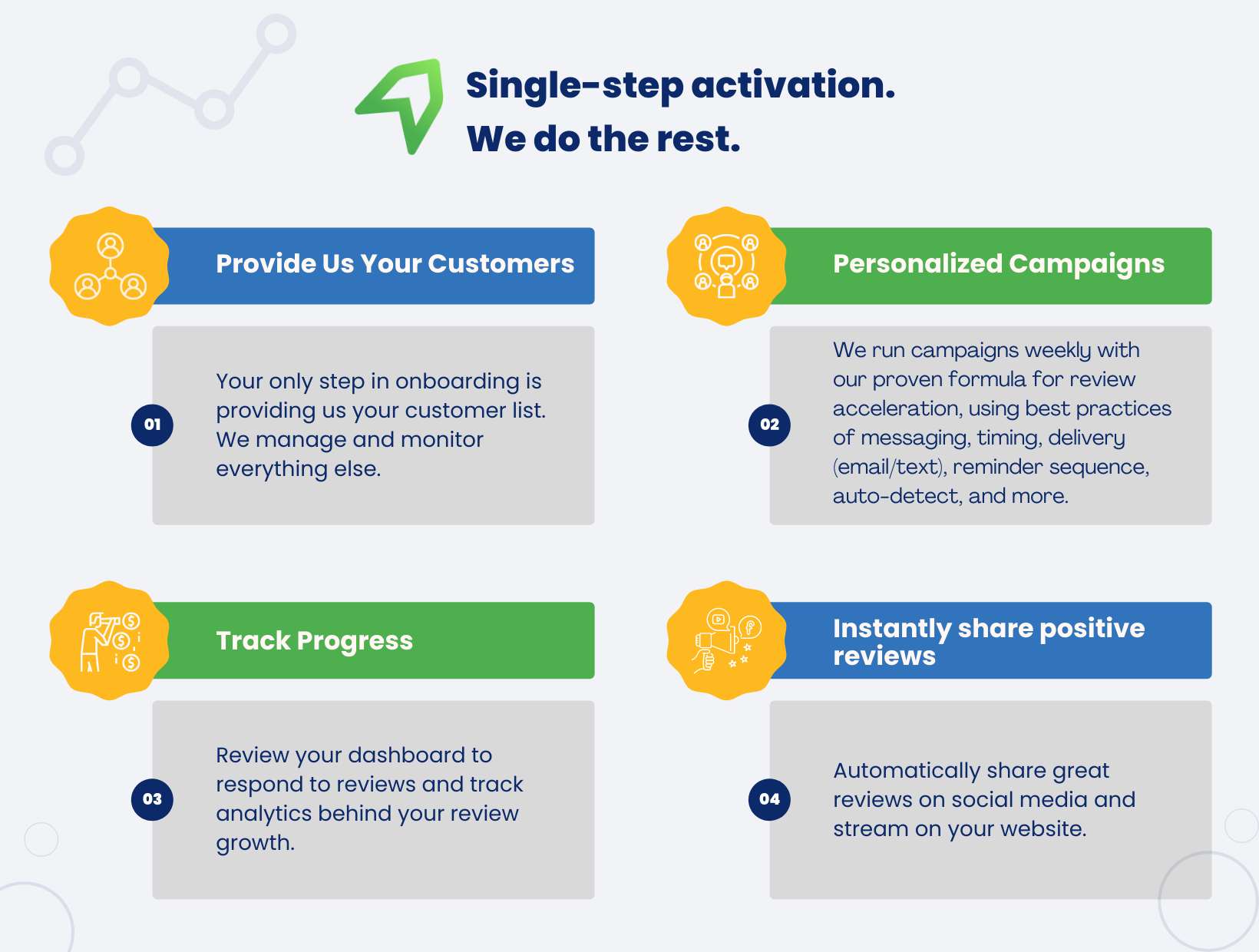 Get started with Liftify today.
Our single-step onboarding process gets customers up and running in no time.
Let's connect and get started.