For Small Businesses
We work with hundreds of small business owners and one thing is true of all of them - their time is best spent working in their core business. We are experts in building your reputation. Let us take it off your plate and accelerate your results.
We do the work for you.
As a local business owner, your time is precious. Your office staff's time is precious. We recognize you have a million things on your plate. Let us generate the reviews you need on a scale that monumentally impacts your business.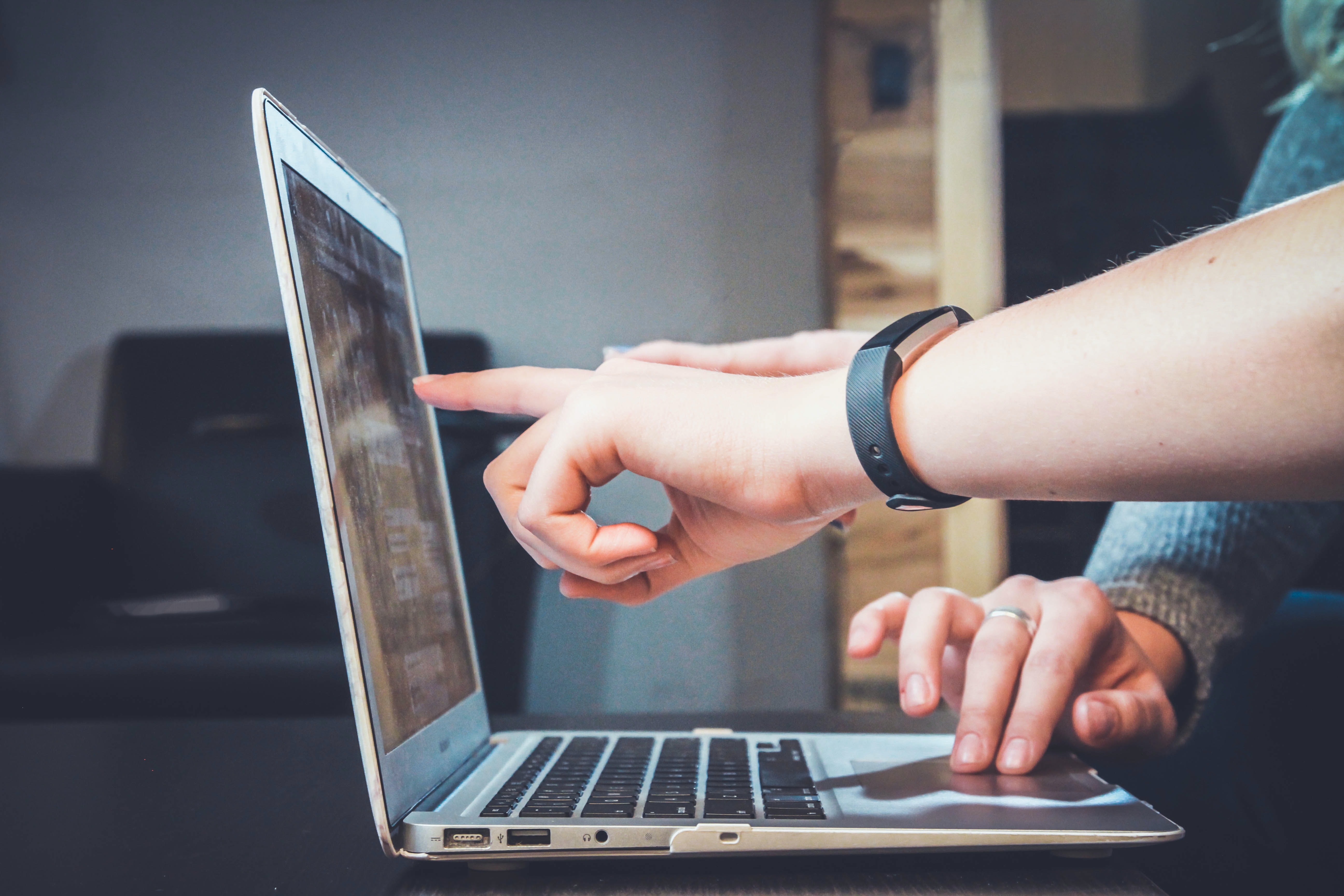 Leverage a data-driven solution
Our proprietary method for capturing reviews not only collects reviews in a consistent, accelerated rate, it opens up an entirely new revenue stream. Get better, more quality leads and increase your SEO and search rankings to stand above competition.
There's DIY, or Liftify
We work with business owners who've done 1:1 outreach to obtain reviews, but it hasn't scaled. Even other software solutions haven't been able to capture reviews needed at a rate that makes a difference. We offer a solution of services, not a software that plateaus.
Get started with Liftify today.
Our single-step onboarding process gets customers up and running in no time.